Feet Up Friday: SEO Best Practices To Improve Your Organic Search Results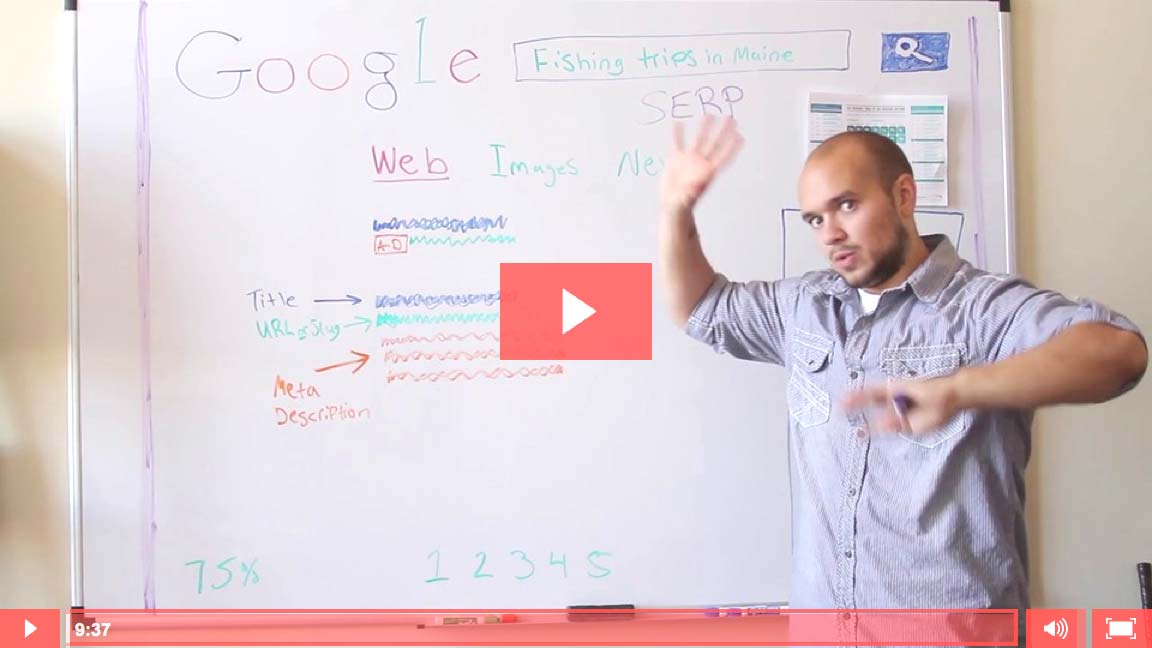 Below is the transcribed version of the video.
Hello everybody, welcome to Feet Up Friday I am your host Brendan Gilbert. This week I want to talk about SEO best practices to help improve your organic search results. Now, last week I talked about website traffic sources and how people find your website. I didn't really give you a good description on what organic search results are. Therefore, I want to briefly go over that real quick before I get into the SEO best practices.
What is Organic Search?
Now in order to find organic search you need to search for something on a search engine such as Google, Bing, or Yahoo. For example, we used the search term Fishing trips in Maine. This will result in you being brought to a SERP page, also know as a search engine result page, which is where you will find organic search results.
These SERP pages are typically broken down with ads on the right and ads on the top. So a good portion of the page is